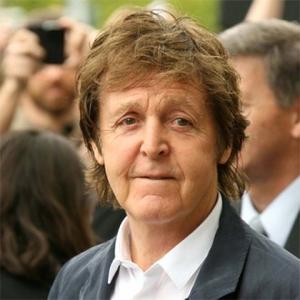 The one time Beatles man lived in the property from 1955-1964 and learned to play guitar, piano, drums and the trumpet whilst living there, reports the Scotsman.

The house was bought by the National Trust in 1995 but the windows, tiles and fittings were refurbished in the late 1970s, after which the original door was bought by singer Glen South, who then kept the item behind his sofa.
Read more on this story.......
Source: NME