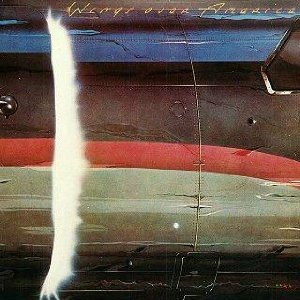 Paul McCartney's contribution to Record Store Day on April 20 is a treat for fans of the 1976 Wings Over America triple album. On that day, look for a release of a 12-inch EP of the live "Maybe I'm Amazed." Side One includes the song in full and edited versions in mono, and Side Two presents the full and edited versions in stereo.
Paul has been revisiting his 70's albums with deluxe releases dubbed "The Archive Collection". Wings Over America has been unavailable for some time, but has been highly anticipated as a re-release in the Archive Collection series.
Record Store Day celebrates and supports the continued existence of small, independent music stores.
For more on this story: Full Story