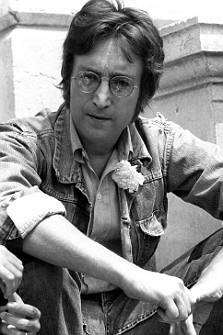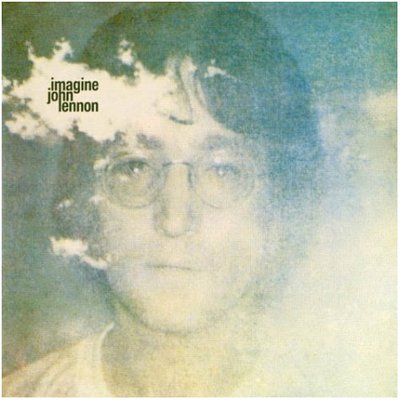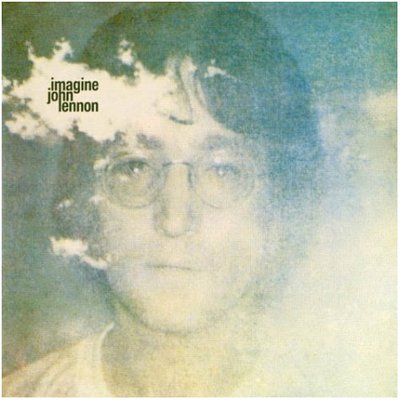 Sir Paul McCartney tells Sir David Frost that Yoko Ono should not be blamed for breaking up the Beatles. In an hour-long interview airing in November, Paul tells Frost: "She certainly didn't break the group up…I don't think you can blame her for anything."
ul McCartney tells Sir David Frost that Yoko Ono should not be blamed for breaking up the Beatles. In an hour-long interview airing in November, Paul tells Frost: "She certainly didn't break the group up…I don't think you can blame her for anything."
"When Yoko came along, part of her attraction was her avant garde side, her view of things," McCartney says. "She showed [John] another way to be, which was very attractive to him. So it was time for John to leave."
Paul also says he doubts John would have written the classic song "Imagine", inspiring to so many, without Yoko's presence and influence in his life.
The interview will air on Al Jazeera English TV.