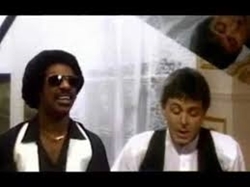 If these classic songs were released today, it would almost certainly ignite a scandal.Mick Jagger, left, and Ron Wood of the Rolling Stones perform in Tampa in 1994. Some of the English rockers' songs contain lyrics that would likely be frowned upon today.
There's nothing like hearing a song come on the radio or flicker across a Spotify playlist that you haven't encountered in a while, and realizing, "Was this song always this offensive?"
The answer: Yes, it probably was. Standards have changed quite a bit in terms of what references the culture at large deems offensive in its hit songs, from casual homophobia in pop songs from Katy Perry and Taylor Swift to the jaw-dropping lyrical content of some Rolling Stones classics.
Below, find a list of songs that, if released today, would almost certainly ignite a scandal.
Source: Maeve McDermott and Patrick Ryan, USA TODAY