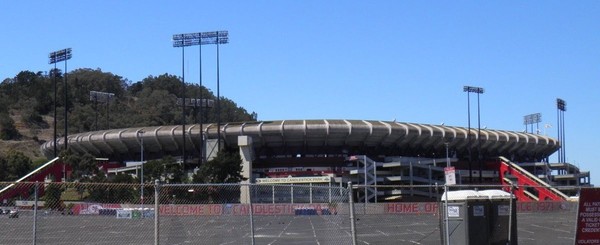 His list included former Los Angeles Dodgers manager Tommy Lasorda, who made a career out of being booed there by San Francisco Giants fans, and Huey Lewis and the News, who performed a great National Anthem every time they did it.
But we're really mentioning this because his list included a picture of the Beatles coming off the plane into the city and his suggestion of Ringo Starr, ahead of Paul McCartney, as a candidate to do the job.
His reason? "There's something about Ringo that seems like a better match for the Candlestick vibe," he wrote.
Read more on this story.......
Source: Examiner
Credits:Steve Marinucci