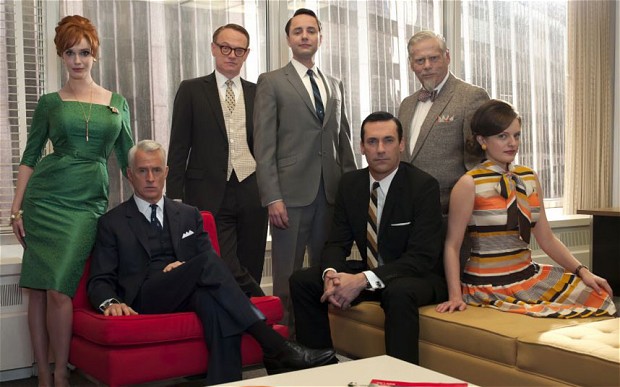 The television show Mad Men has won an army of fans for its portrayal of glamorous 1960s New York. Now The Beatles, the band which defined the decade, appears to have given the show their seal of approval.
The record label, Apple Corps, has given rare permission for the show to use one of the band's songs. The episode, aired on Sunday night in the US, featured Tomorrow Never Knows from the 1966 album Revolver.
Although cover versions have been used in TV shows, it is thought to be the first time that the record label, notoriously reticent in its licensing of Beatles songs, has allowed one of the Fab Four's tracks to be used in a television series.
Read more on this story.......
Source: The Telegraph
Photo Credit: AP