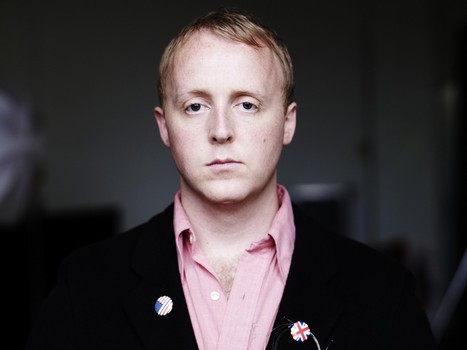 James McCartney announced Thursday on Facebook he'll be playing at the Bonnaroo Music Festival June 15. It'll be the second time this summer that he and father Paul McCartney will be on the same bill.
"Very excited to announce I'll be performing at this year's Bonnaroo on June 15th...!,"read the posted announcement. Paul McCartney was announced as one of the headliners at the diverse festival earlier this month.
Some of the other performers at the festival include Mumford & Sons, Tom Petty & The Heartbreakers, Björk, Wilco, R. Kelly, Weird Al Yankovic, Wu-Tang Clan, The National and Bob Saget.
Source: The Examiner