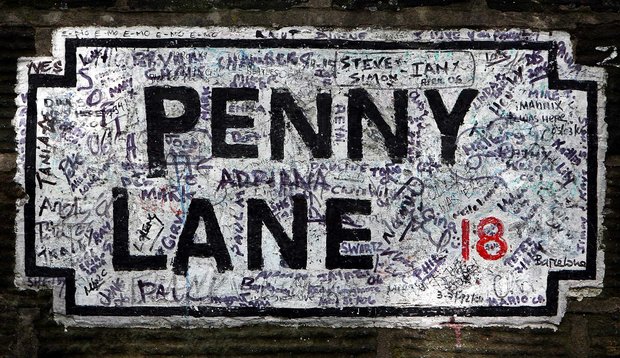 LIVERPOOL, England — When one thinks of momentous meetings that altered the course of history — Caesar and Cleopatra, Bonnie and Clyde, Hitler and Mussolini — one usually imagines them taking place in grandiose settings.
St. Peter Hall, the church recreation center in the village of Woolton, a suburb of Liverpool, hardly qualifies as such. Yet it was here on July 6, 1957, that the most famous meeting in rock and roll history took place: 17-year-old John Lennon, who was performing at the village fair, was introduced to 15-year-old Paul McCartney.
The two could not have imagined they would become half of a foursome that would ignite a global fan base that, with the exception of Elvis Presley, had not been seen before or since.
Source: Kentucky Com
Credit: DAVE THOMPSON — ASSOCIATED PRESS