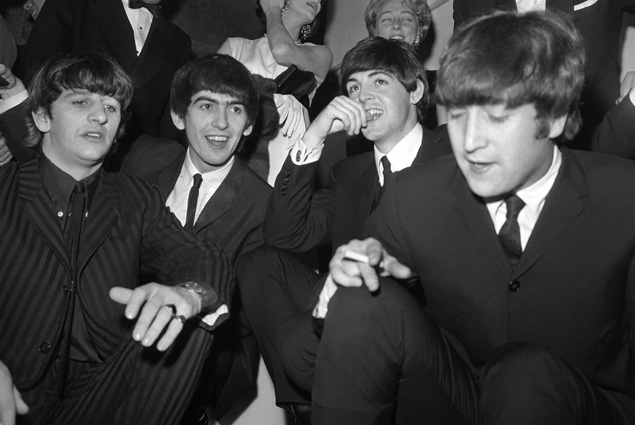 Apparently, love isn't all you need.
The Beatles museum in Hamburg, Germany, is closing its doors at the end of the month amid a disappointing lack of day-trippers making visits, Britain's NME Magazine is reporting.
Despite boasting more than 1,000 pieces of rare memorabilia on display through its five stories, the Beatlemania museum drew only 150,000 visitors since it opened in May 2009, according to the report.
details