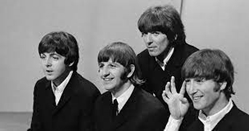 As the Beatles drifted apart towards the end of the 1960s, Let It Be would prove to be the band's final album.
The Fab Four's final number one, The Long and Winding Road, caused further conflict within the outfit as Paul McCartney had major reservations about alterations made to the track. The final album was largely mixed by Phil Spector, with McCartney- no longer on good terms with the rest of the band- remaining scarce.
Spector took issue with the recorded tapes for the track and so decided to mix it with string and choir overdubs. Before the record went to press, Paul received a copy and did not like what he heard.
Source: Aaron Curran/liverpoolecho.co.uk