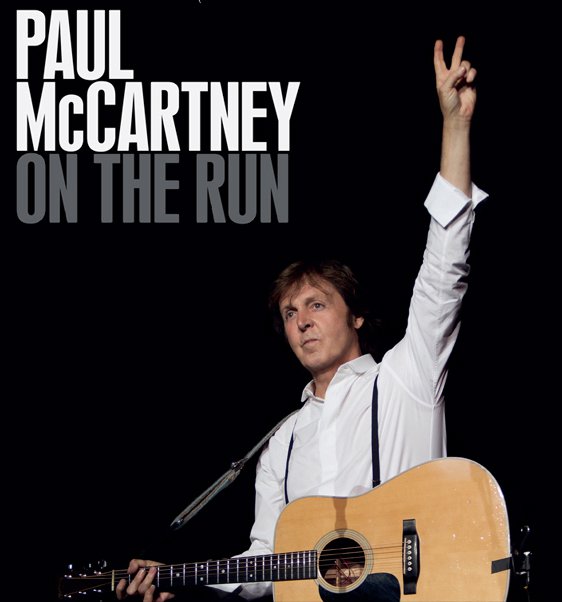 Officials in Colombia took no risks when SIR PAUL McCARTNEY landed in the country last week (ends22Apr12) - 1,400 police officers were designated to help protect THE BEATLES legend.
The rocker headed to South America as part of his On The Run tour earlier this month (Apr12), and jetted into Colombia last Thursday to play a sold-out gig at the El Campin Stadium in Bogota.
And authorities ensured McCartney would come to no harm in the city - which has one of the highest crime rates in the world - by ordering a "ring of steel" to surround the star at all times during his two-day visit, according to the Daily Telegraph.
A source tells the newspaper, "From the moment Paul's plane landed to the moment he left, officials designated 1,400 police for the whole two days.
"It is a massive security operation because he's the biggest star to ever go to the country. Although there haven't been any specific threats, nobody left anything to chance."
You can read the original article
HERE