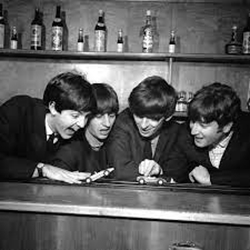 Beatles legend John Lennon revealed one song he 'hated' singing.
The Beatles entered the music scene in the early 1960s, originally as the Quarrymen, but soon the foursome would become the legendary band we know today. However it was not easy entering the scene on the back of the massive rock and roll scene in the 50s and 60s.
This is something that John Lennon struggled with at first stating that he felt 'daring' performing the Beatles own tracks- after they released debut single Love Me Do, in 1962. In an interview in 1972 he said: "Love Me Do is one of the first ones we wrote ourselves, you know.
Source: Aaron Curran/liverpoolecho.co.uk