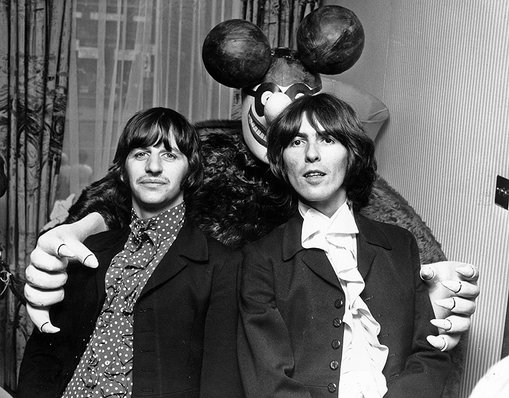 When Tom Petty released his first solo album "Full Moon Fever," he relied on some heavy hitters to back him up, most notably Electric Light Orchestra mastermind Jeff Lynne, Roy Orbison and George Harrison.
Even though it was a solo project, he also had quite a bit of help from Mike Campbell of Petty's backing band, the Heartbreakers.
On this date in 1989, the first single from the album sat at the top of the Rock Charts. The song features George Harrison on acoustic guitar and backing vocals.
Source: The Peak 48.7