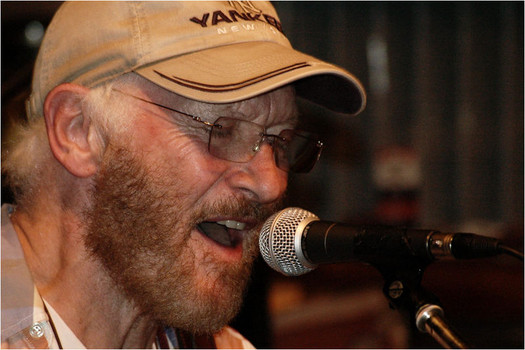 He also got Sheridan to candidly characterize the four Beatles, and also Pete Best and Stu Sutcliffe. He says Paul McCartney exuded a "casual brightness," while John Lennon was "rude, crude, witty and unholy."
The book is not a long read at 119 pages, but is well worth it for Sheridan's historical perspective. The book is available through Mann's website and Amazon.co.uk.)
Q: When did you and Tony Sheridan first meet?
Alan Mann: "As far as I can be certain, we met at around age 4 when we both went to the local Infants (Bignold) School in Norwich, which would have been circa 1943/4.
Read more on this story.........
Source: Examiner: BY: STEVE MARINUCCI
Photo Credits: Wikimedia Commons