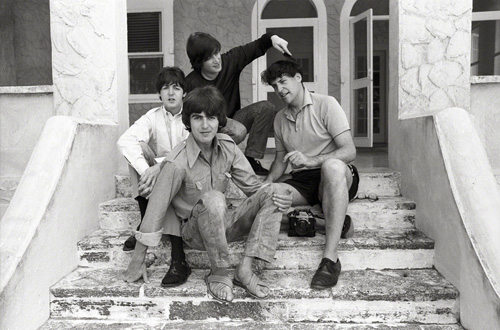 VIKINGS chairman Steve O'Connor is stumping up a multi-million pound investment to breathe a new lease of life into one of Liverpool's most historical locations.
The Widnes businessman's property development company, the Steppingstone Group, will regenerate Quarry Street in Woolton, made famous by The Beatles.
The investment will see a selection of bespoke homes being built in the area that John Lennon went to school and formed the original band, The Quarrymen.
Mr O'Connor, one of three partners in the Steppingstone Group, is the driving force behind the project.
Source: Runcorn & Widnes Weekly News