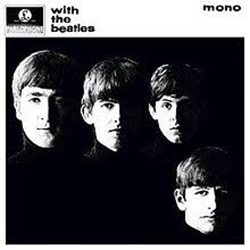 What I find strange about growing old isn't that I've got older. Not that the youthful me from the past has, without my realizing it, aged. What catches me off guard is, rather, how people from the same generation as me have become elderly, how all the pretty, vivacious girls I used to know are now old enough to have a couple of grandkids. It's a little disconcerting—sad, even. Though I never feel sad at the fact that I have similarly aged.
I think what makes me feel sad about the girls I knew growing old is that it forces me to admit, all over again, that my youthful dreams are gone forever. The death of a dream can be, in a way, sadder than that of a living being.
There's one girl—a woman who used to be a girl, I mean—whom I remember well. I don't know her name, though. And, naturally, I don't know where she is now or what she's doing. What I do know about her is that she went to the same high school as I did, and was in the same year (since the badge on her shirt was the same color as mine), and that she really liked the Beatles.
Source: Haruki Murakami/newyorker.com